One Stop Destination for Packing Services and Materials




We are distributors of shrink films, VCI films, and aluminum films. Our range of products includes brands such as RUST-X, Dr.Shrink, and Elastiko. We also offer services in the field of packaging oversized goods for transportation and storage. With years of experience and high-quality materials, we ensure the highest standards.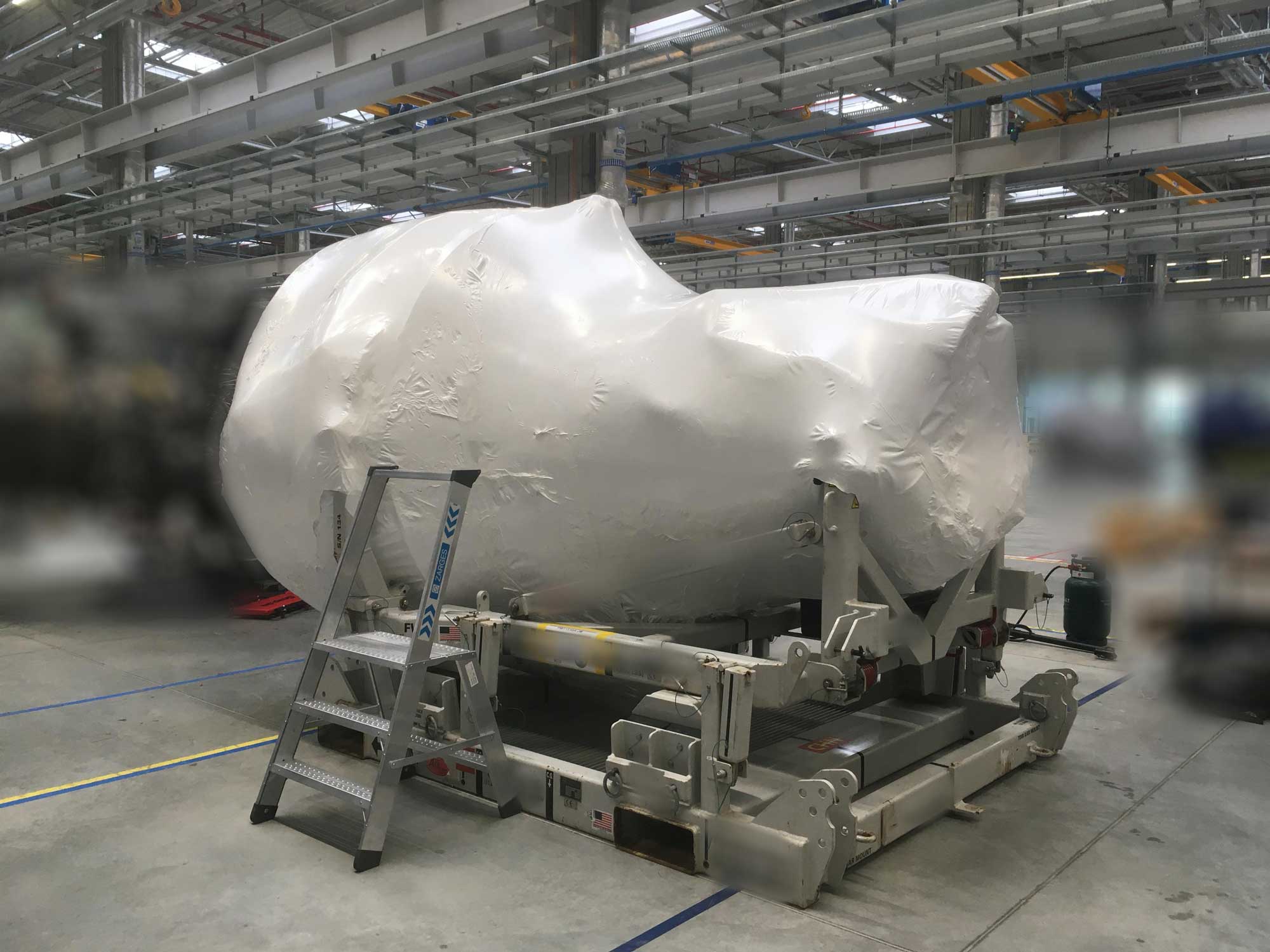 Engine foiling for Boeing 737 MAX
Shrink-wrapping the engines of the Boeing 737 MAX aircraft. This task was executed by our team using Dr.Shrink shrink films and Rust-X products. The requirements set by our foreign client included certified films, anti-corrosion products, and moisture protection.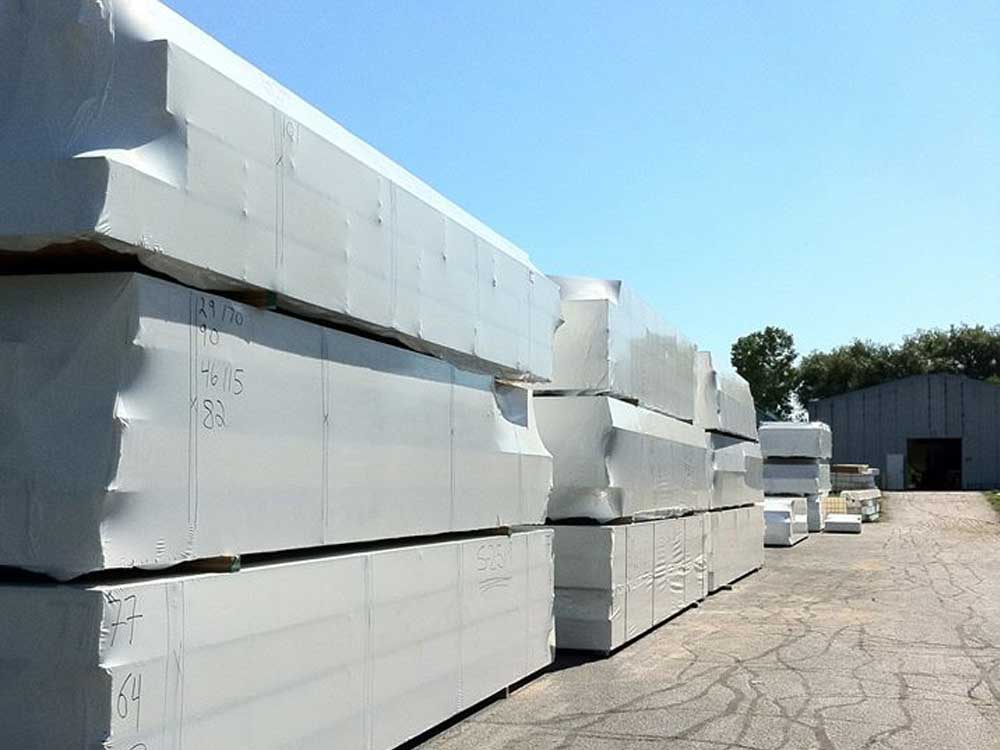 Shrink Film - Protection Possibilities
In many cases, the transportation of goods requires appropriate protection. We shield items from adverse weather conditions, dirt, and sometimes prying eyes. In our work, we utilize the highest quality films.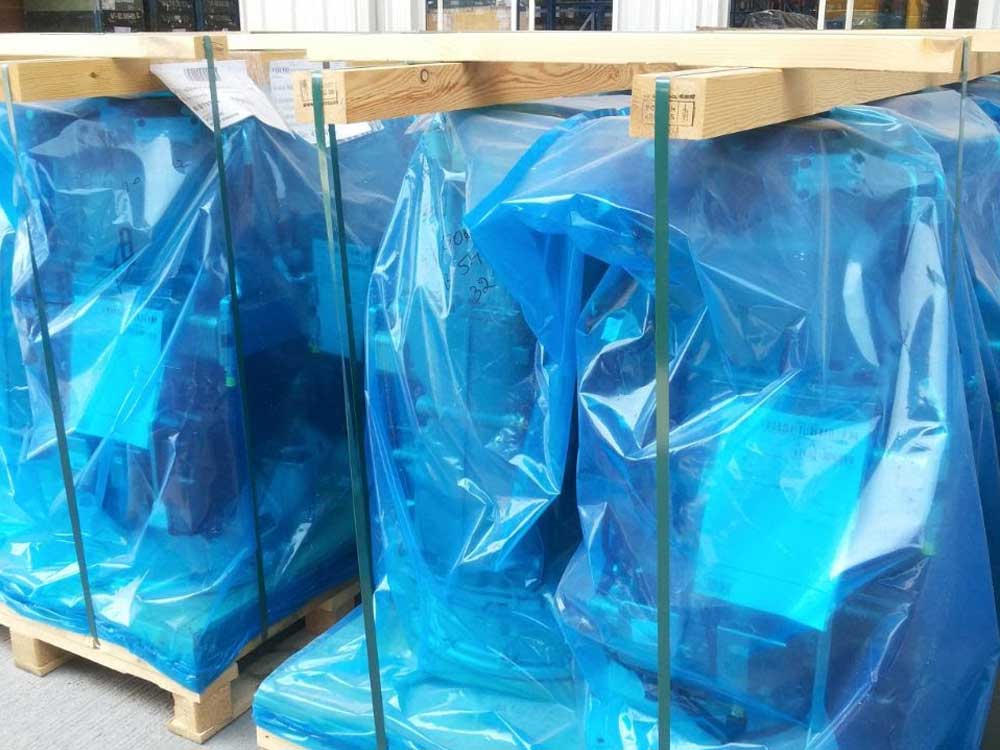 RUST-X VCI Products and their Applications
What is VCI technology and its purpose? VCI (Volatile Corrosion Inhibitor) technology refers to volatile corrosion inhibitors released from carriers in a given space. These carriers can be films, papers, sponges, tapes, labels, or box emitters.
RustX VCI Lamina film is produced using advanced SMP technology, enabling rapid moisture absorption and providing long-lasting corrosion protection for packaged equipment. It is manufactured by incorporating a special VCI layer into a multi-layer film structure. When heat is applied, Lamina film insulates the packaged machinery and equipment from moisture, while the VCI influences the environment inside the packaging. RustX Thermo is a cross-linked shrink film that significantly enhances the strength between molecular chains, ensuring high tear resistance, tension, and impact strength.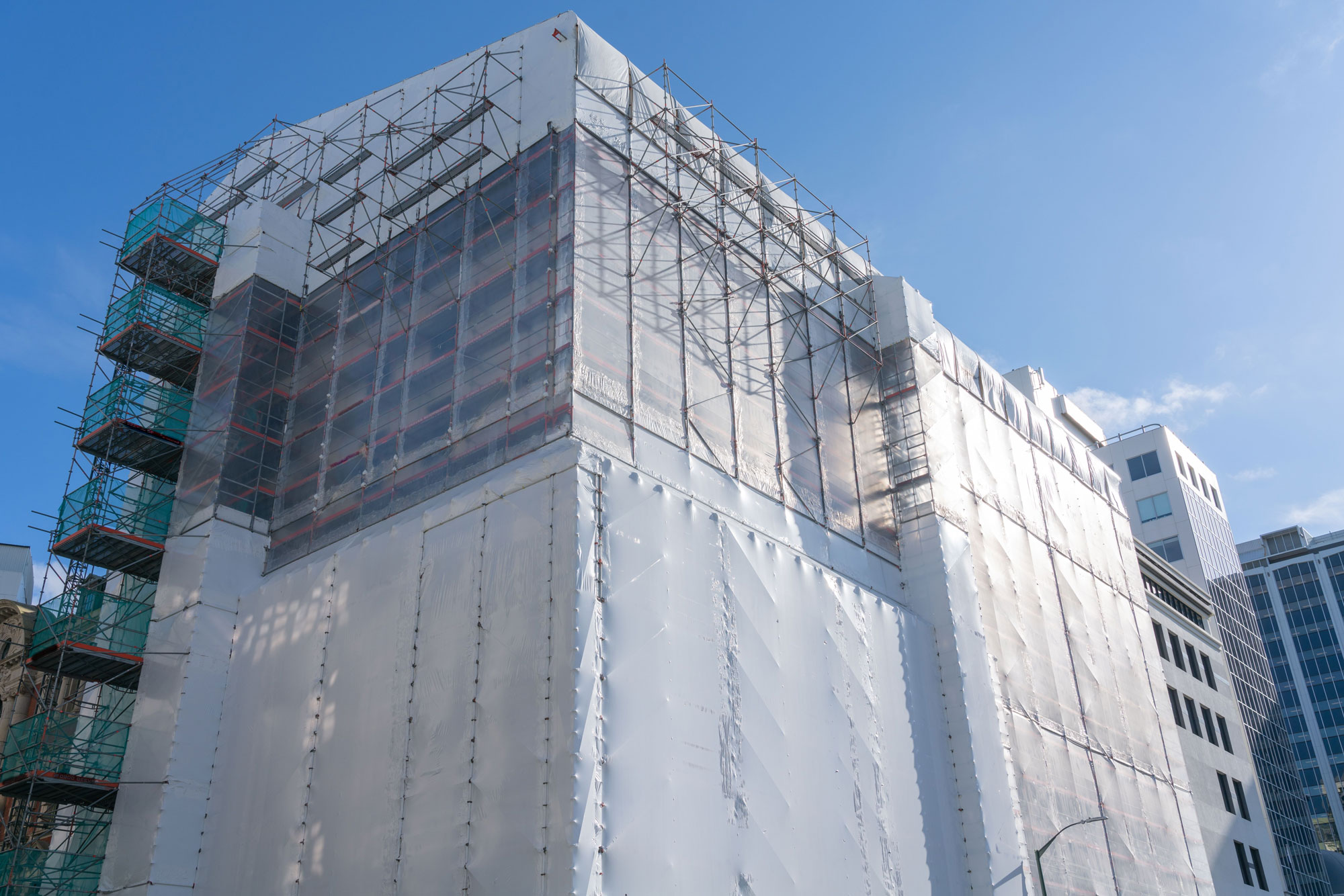 Request a quote:
tel +48 784 656 480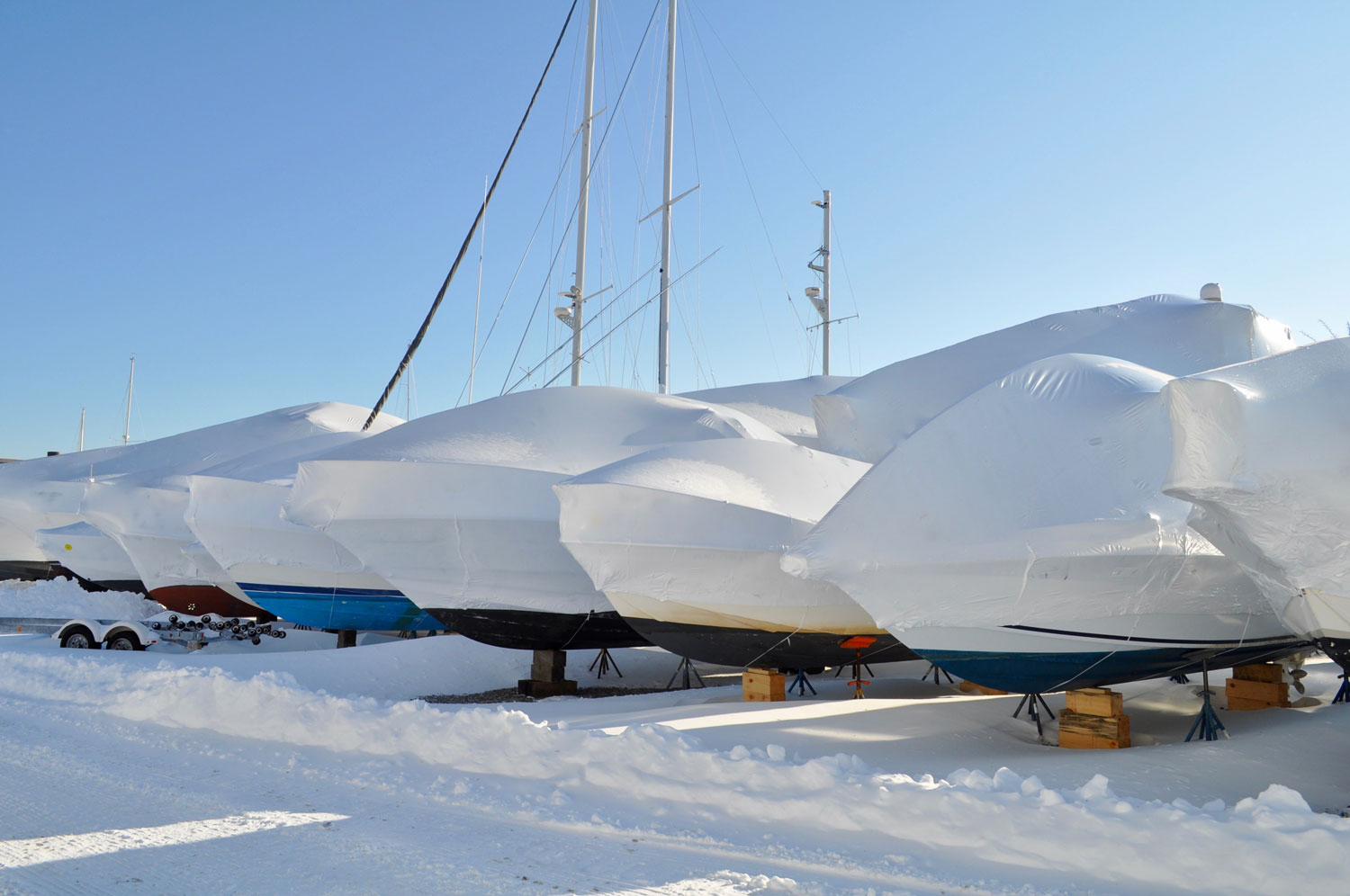 Majowa 6, 05-092 Łomianki