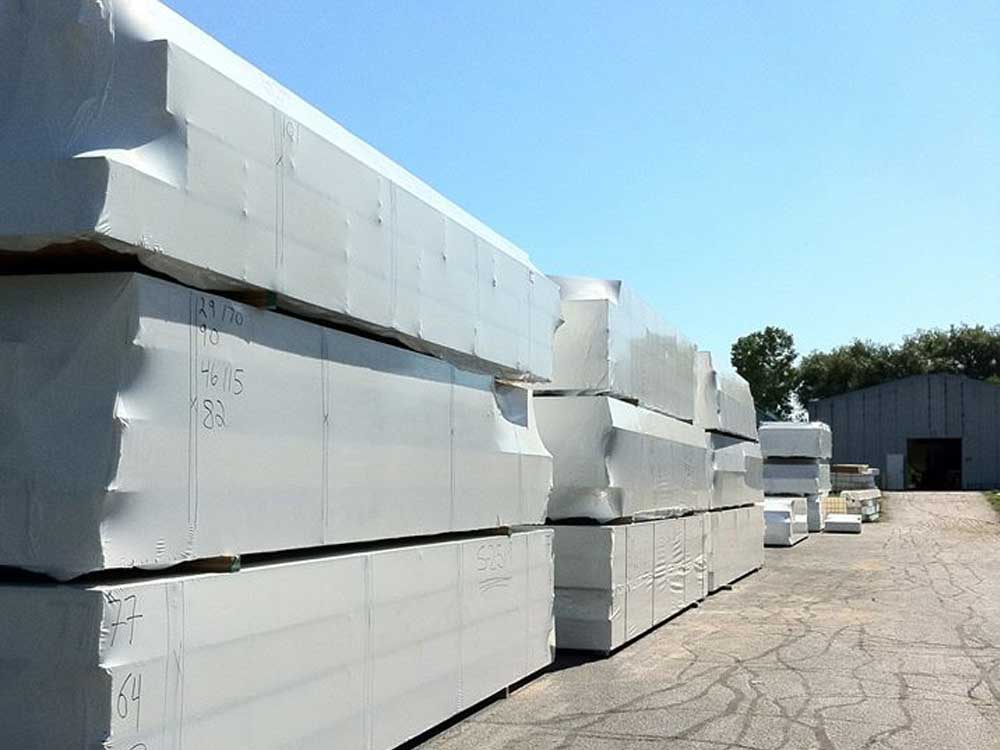 In many cases, the transportation of goods requires appropriate protection. We shield items from adverse weather conditions, dirt, and sometimes prying eyes. In our work, we utilize the highest quality films.
A wide range of products allows us to select the best protection methods.
For this purpose, we recommend and use products only from trusted and proven suppliers. Our offering includes brands such as Dr.Shrink, RUST-X, Elastiko, Scappa, and Shrinkfast.
The shrink films we provide can be practically applied to any of the aforementioned protection needs. The availability of films up to 15 meters wide allows for extensive work coverage.
Our team has extensive experience working with shrink films. We can advise and help secure even the most valuable and large-sized items.