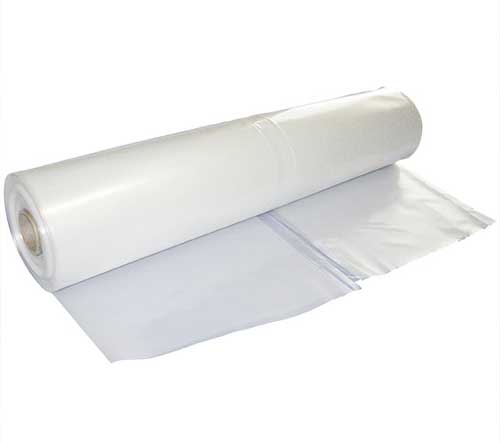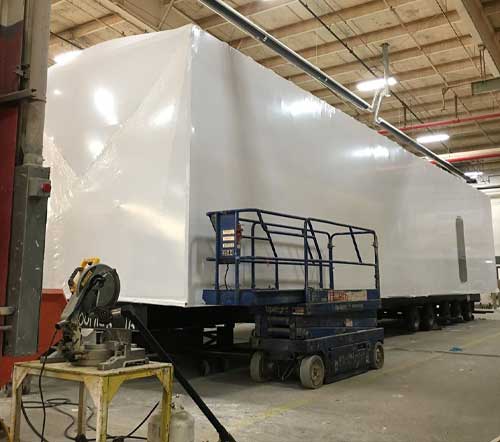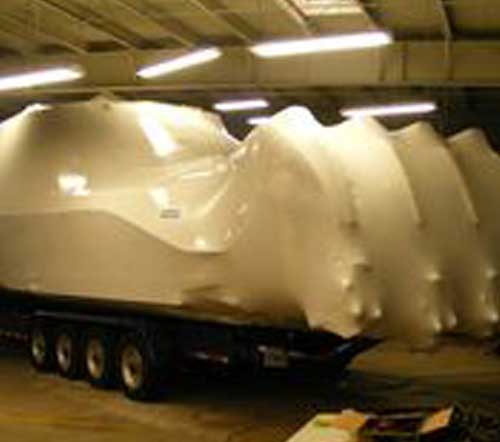 High-quality shrink films from the world-leading manufacturer and innovator of Shrink Wrap technology, Dr. Shrink Inc. The product is made from top-quality primary polymers and is characterized by high elasticity and durability. The film is recommended for the most demanding applications.
The film is 100% recyclable.
UV resistance of at least 12 months.
Made in the USA.
Category: Shrink Films
Availability: In stock