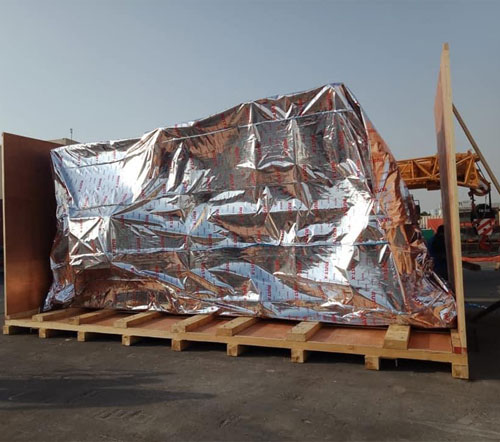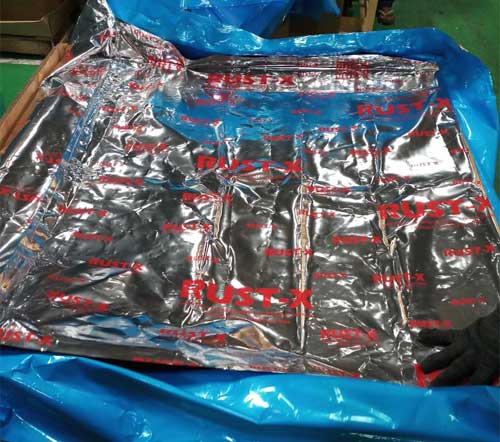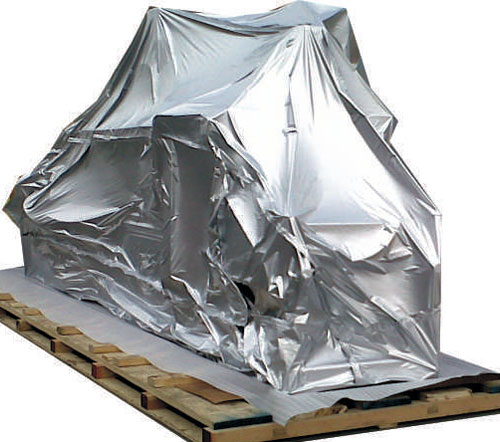 Aluminum Foil 2M, 100 Microns – Rust-X
Thickness: 100 microns.
Dimensions: 2 m x 50 m
The foil is welded to a dimension of 2m.
Manufacturer: RUST-X
Aluminum foil, barrier foil, is the perfect combination that reduces the penetration of WVTR and OTR into the interior of the packaging. It ensures an extended shelf life of products and protects against the risk of losing the original state of the product. The ability to customize the protection for unconventional shapes provides a full spectrum of security options. It is used for maritime and road transportation as well as for storage.
Category: Aluminum Foils
Availability: In stock